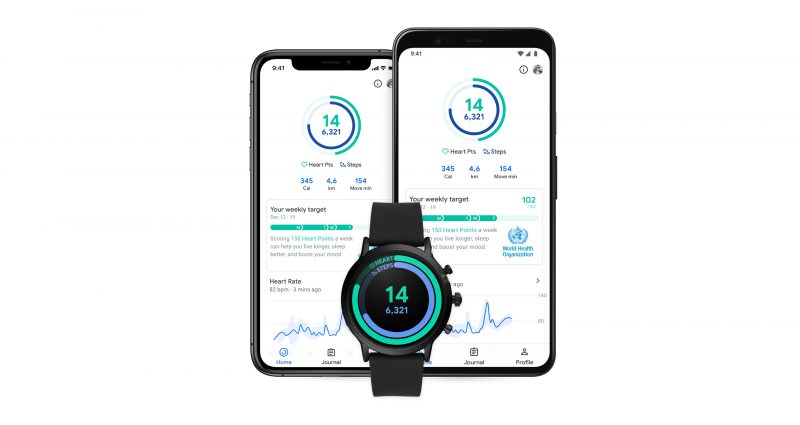 Google's fitness app, Google Fit answered the feedback from their users with the launch of their newest update. The fitness tracking service which can be accessed through smartphones and Wear OS will have the following:
User Interface:
Expect a much easier to see and eyes-friendly text coupled with lighter colors on the screen to provide a clearer monitoring of essential tracking goals.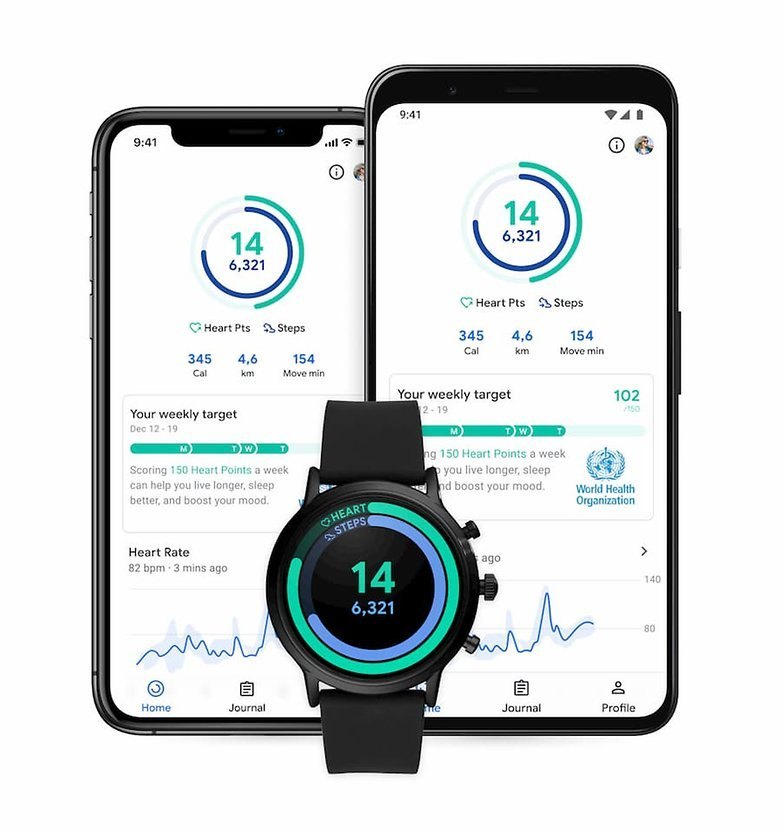 Bolder and cleaner texts will welcome you in the newest interface where you can now easily track your progress and goals with sleek tile design.
Steps Over Active Minutes:
With enormous feedback from users about the prioritization of steps over active minutes, Google heed the call to suit the need and want of their market. As what they stated in a statement, "Many users track steps daily in Google Fit and in other apps, and it's an important goal for them."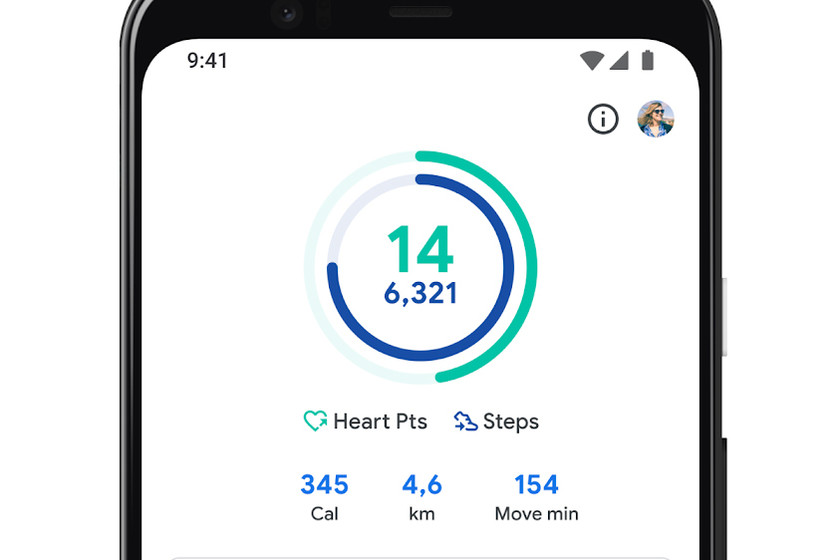 "We listened closely to our users and now both Heart Points and step count will be paired together as goals at the center of our app. This change allows users to keep track of their general movement with steps, while also knowing when to increase their intensity to earn more Heart Points," they added.